'Cum ad autumnus Xuan vultus in pluvia, frigus aestate in indumentis Qing. ". Plenitudinem annuæ messis custodientem in in Pig Resuscitantem Conference 9th Liman Sinis Patefacio et MMXX Industry Pig mundo feliciter claudi in Chongqing die XVI Octobris!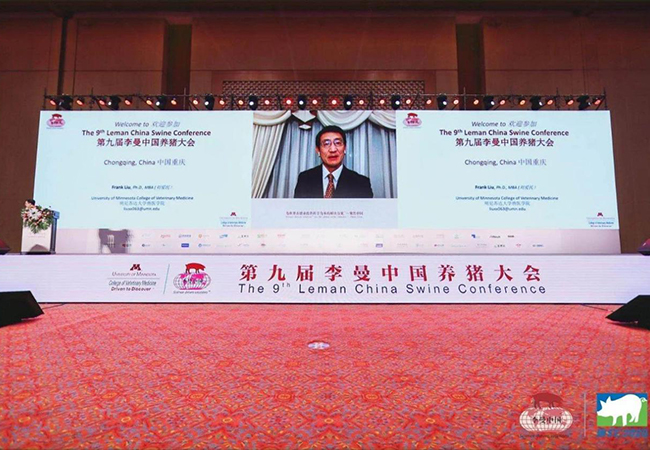 Cum affectus situ ciuitatem pestilentia esse, in Liman colloquio novus constitutus record in numero participantium et exhibitors. Hangzhou Bigfish Bio-tech Co, Ltd ipsum dolor participatur in eventu cum a comprehendo plenus paro of products Automatic nucleic acidum extraction musicorum, fluorescent ratio quantitatis analysis PCR: magneticum corporis fabrica virus caput, deprensa ornamentum nucleic acidum in porcos morbo, providing a paro of completum solutions ad morbo ne et imperium industria palam quia sus.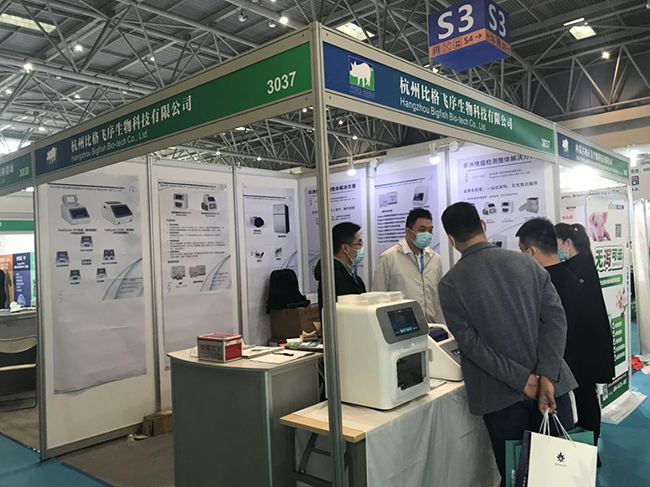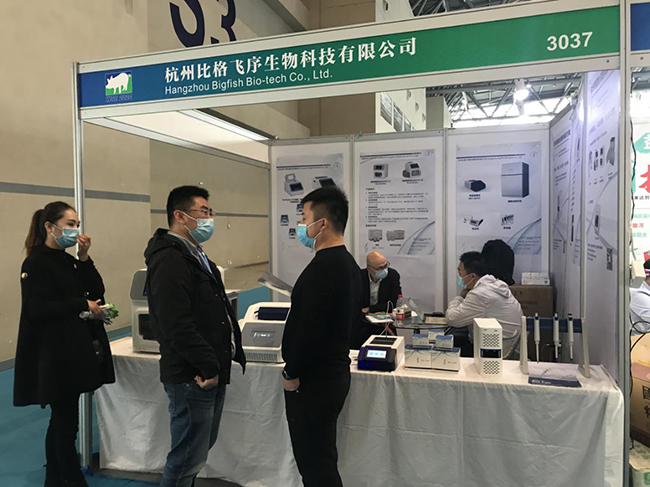 Per tempus pre se ferre, quod est interminabilis flumine populi agatur de adventu Bigfish Bio-tech Co, Ltd umbraculum. Et suscipiebat omnes nos visitor professional commendatio observo et explicarem.

Magis contentus, placere operam ad stipendium publica WeChat officialis propter Hangzhou Bigfish Bio-tech Co, Ltd
---
Post tempus, May-23-2021